Engaging and Responsive
Website Development Is Crucial In Today's Digital World!
Our UI/UX experts comprehensively understand your brand needs and strive to deliver a purposeful website.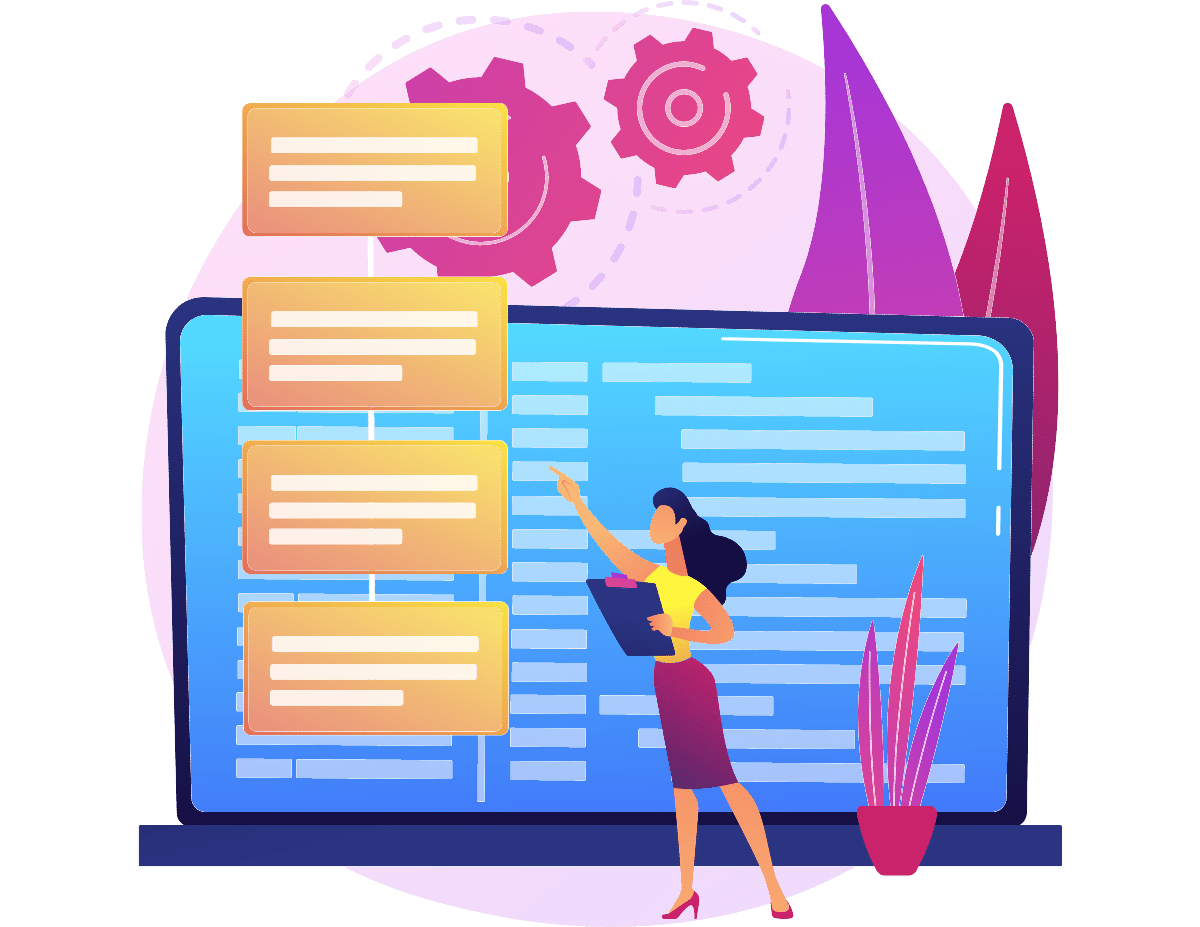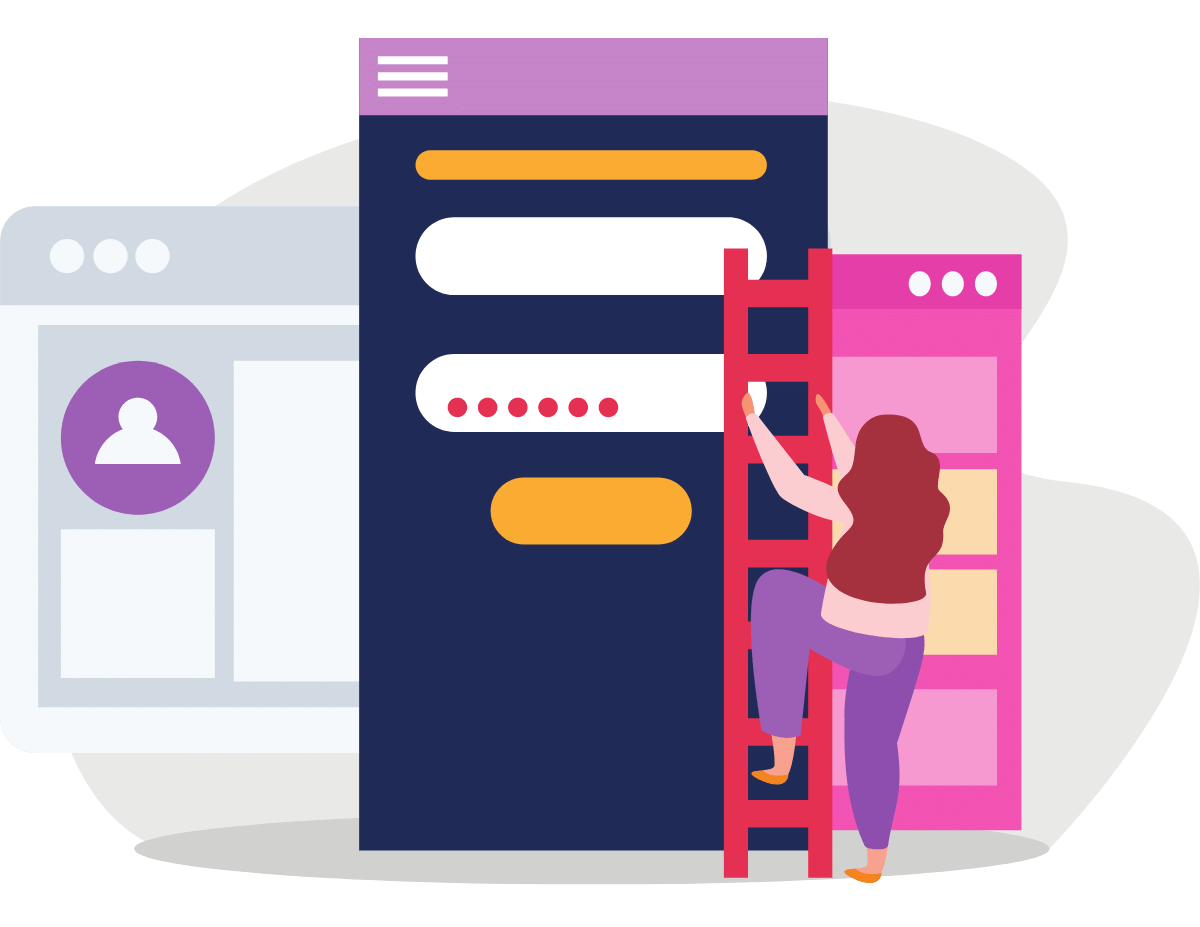 Our Approach
All of our websites are 100% Custom, SEO Ready and Mobile Responsive. We take pride in the designs and development of our clients and will provide 1 month free hosting when a design is launched! Our aim is to provide proactive branding, design, web design and social media assistance to small business owners and big businesses alike.
At Weblytical Solutions it's our mission to provide high quality, cost effective and innovative web-based solutions to all of your project needs. We can take your vision and turn it into a reality.
Multifaceted Custom Development Services
We provide quality custom website solutions and web development services. We create a personal approach to your project with timely and professional results.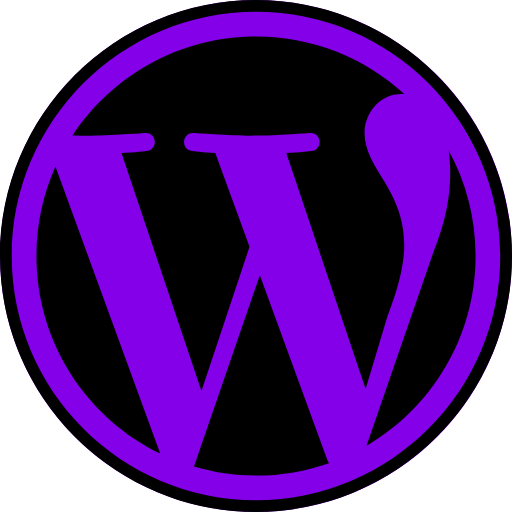 WordPress Development
With dozens of years of combined experience in the industry, we have the tools, talent and experience to help you achieve your vision.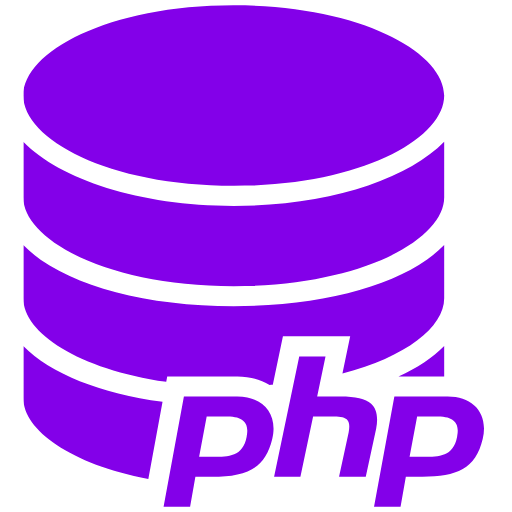 PHP Development
We develop using PHP and MySQL Server on a Linux server and deploy our websites onto a controlled Apache environment.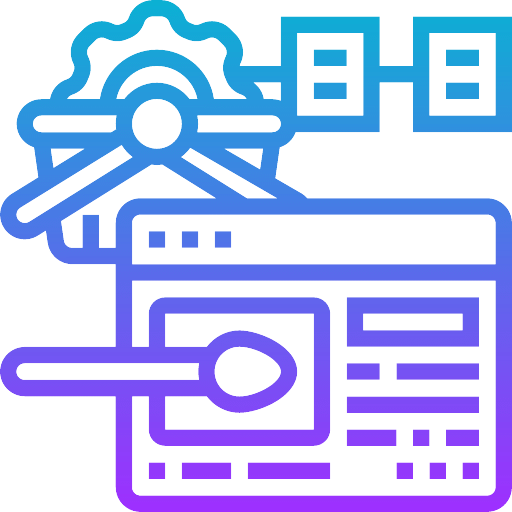 Frontend Development
We make websites that your customers love. We offer website design, content writing, SEO, email marketing and more.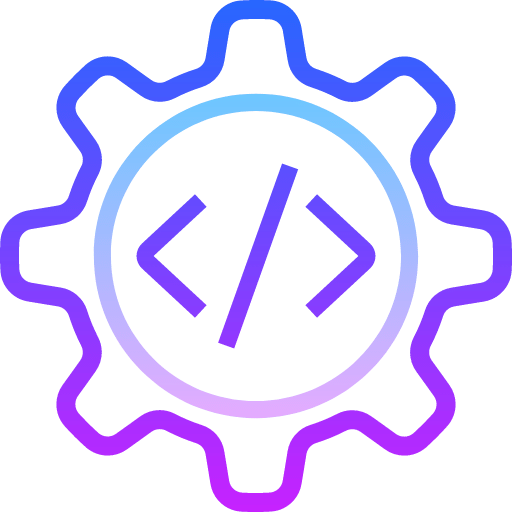 Backend Web Development
We will cover the full spectrum of backend development, from server setup and backend architecture to secure e-commerce and payment processing integration.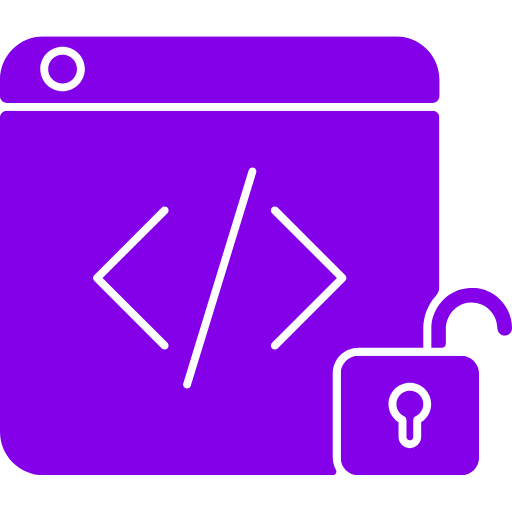 Open Source Development
Open Source Development is an open-minded, free-form style of software development that focuses on collaboration and integration, rather than on a single point of view.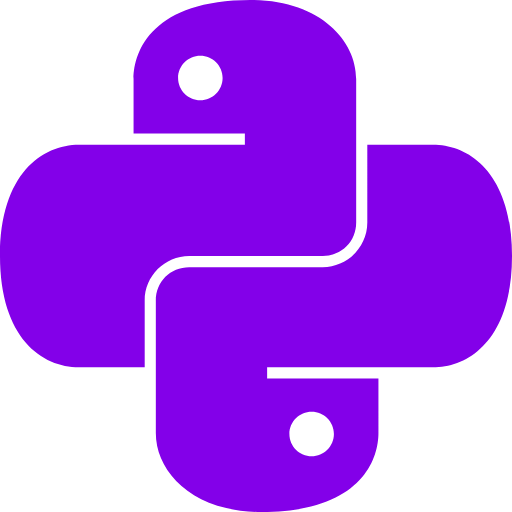 Python Development
Our Python developers work passionately towards providing a website solution that is scalable, secure and easy to use on every desktop, mobile device and tablet.
From concept to design to development, weblytical delivers a complete solution at an incredible value. Contact us today!
We provide custom programming, database development, and website design services.
Weblytical Solutions is a full service web design firm specializing in web development, e-commerce and marketing. We create custom websites and premium wordpress themes.
We provide extensive services to ensure your website is effective and easy to use, with Content Management Systems to help you easily update your content.
In addition, we offer search engine optimization and social media services designed to increase your company's exposure
Our team of experts will guarantee you get the results you want. And we're so good, our customers include Avis, Sony Electronics and others like you.
Our experienced team of web designers and developers will work with you every step of the way to ensure that you're completely satisfied with your new website.
Whether It Is One Product Or One-Hundred, We Make ECommerce Easy.
Doctors, Nurses, Private Practice, Massage Therapist – We Have You Covered.
Big Firms Or Solo Practices, We Have It All Covered.
We Understand Government Budgets And Support A Lean Approach To Website Solutions.
Big Business Or Small Business, We Have Solutions For Both.
We Know How To Generate Leads For Agents. Give Us 30 Minutes To Discuss How.
Our Expertise Is In Technology. We Have Over 12 Years Of Education In Technology.
Finance Is A Fickle Beast With Alot Of Red Tape. We Know Which Can Be Cut And What Cannot.
We Will Have Your Website Looking As Good As The Last Haircut You Gave.
We Love Our Educators And Show It In Our Pricing And Work.
Why Weblytical Solutions is the leading  development firm.
Collaborate with our digital design, development and marketing professionals to step-up financial performance of your brand.
Let's Work Together
Let's face it: you want your business to succeed. We can help.