Helping Ambitious Brands Punch Above Their Weight
Weblytical Solutions has over a decade of experience managing marketing efforts for large businesses. The consulting division of our business helps to support small and mid-size businesses and nonprofits with new or struggling marketing departments. We provide strategy development, strategic digital marketing, digital marketing execution, design services and public relations. We do one thing and that is helping you get more exposure for your business!
Collaboration is our philosophy. We are flexible and yet assertive in the design process so that our customers get what they need and a website that reflects their brand and business. We love working with businesses, organizations and nonprofits of all sizes, as well as individuals.
Take a look around the site and you'll see our philosophy.  A philosophy that improves the pleasure of using your website by simplifying its basic design. Our philosophy strives to improve your business by increasing reader involvement on your website. Blending both form and function, we try to strike a perfect balance. You get a site that looks great and is easy for readers to navigate, using an intuitive design that really makes sense.
Web Design Made Personal. We know that your site is just one of the many aspects of your business or organization. Your vision and goals are the most important factor. Our philosophy is to design your web presence as you see fit, we're here to help you get where you want to go – let's start today.
Our relentlessness is similar to that of the late, the great, the last dragon himself: Bruce Lee:
"I fear not the man who has practiced 10,000 kicks once, but I fear the man who has practiced one kick 10,000 times."
We have practiced that one "kick" more than once.
Weblytical Solutions in outperform in web solutions, digital marketing, design and strategic development services for its invaluable customers.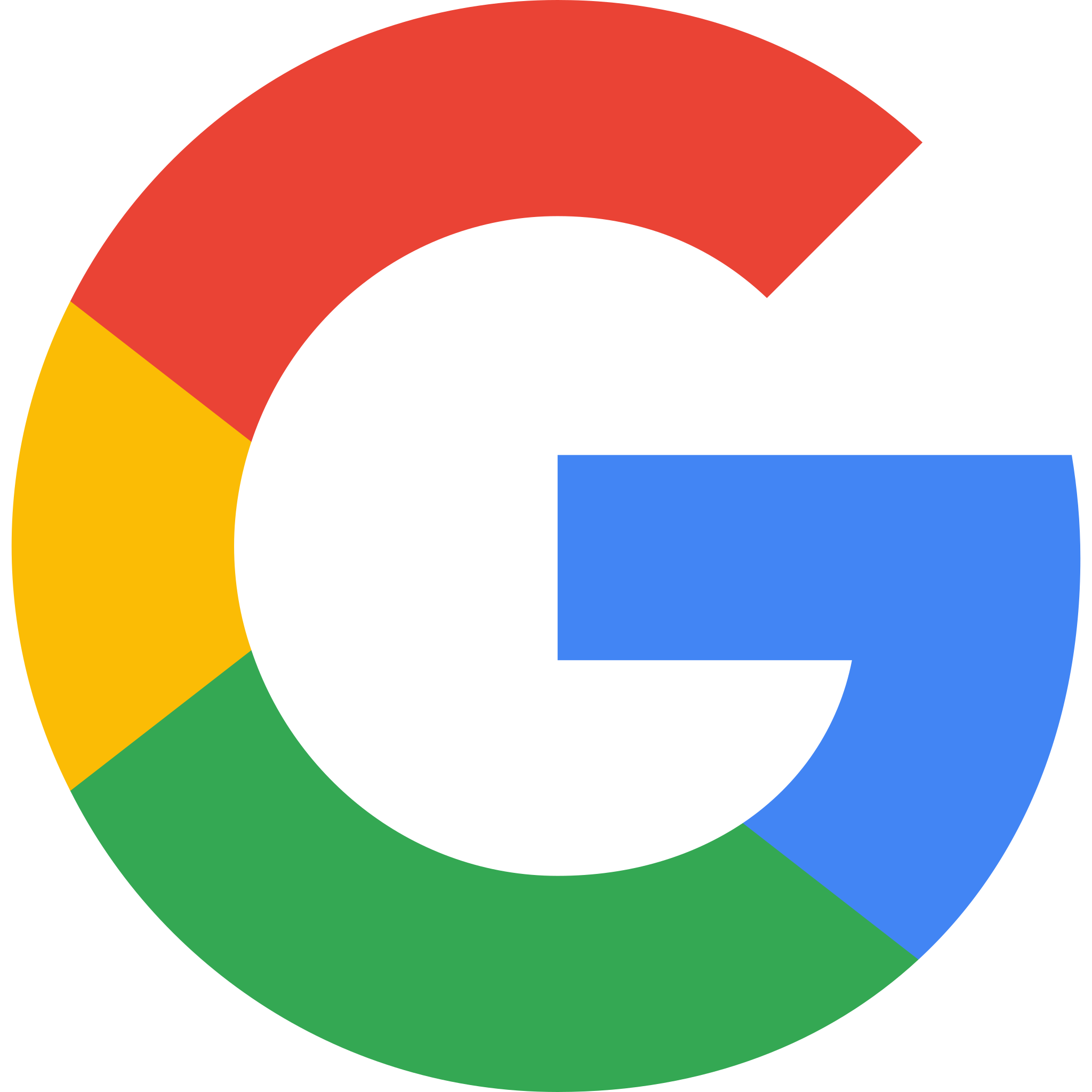 Google Premier Partnership
Weblytical Solutions is independent Google premier partner. The exceptional recognition is attained through stringent quality control, innovation, data utilization, polished processes, rejoicing client reviews and scale of clientele.
Interestingly, our partnership with Google helps our clientele get exclusive access to data insights, digital campaign assistance and other fruitful functionalities.

Collaborate with our digital design, development and marketing professionals to step-up financial performance of your brand.
Let's Work Together
Now that you know more about us, reach out! We would love to have you as a client!