We Do
Websites
Logos
Google Business
Premium Quality Custom Website Solutions.
We create a personal approach to your project with timely and professional results.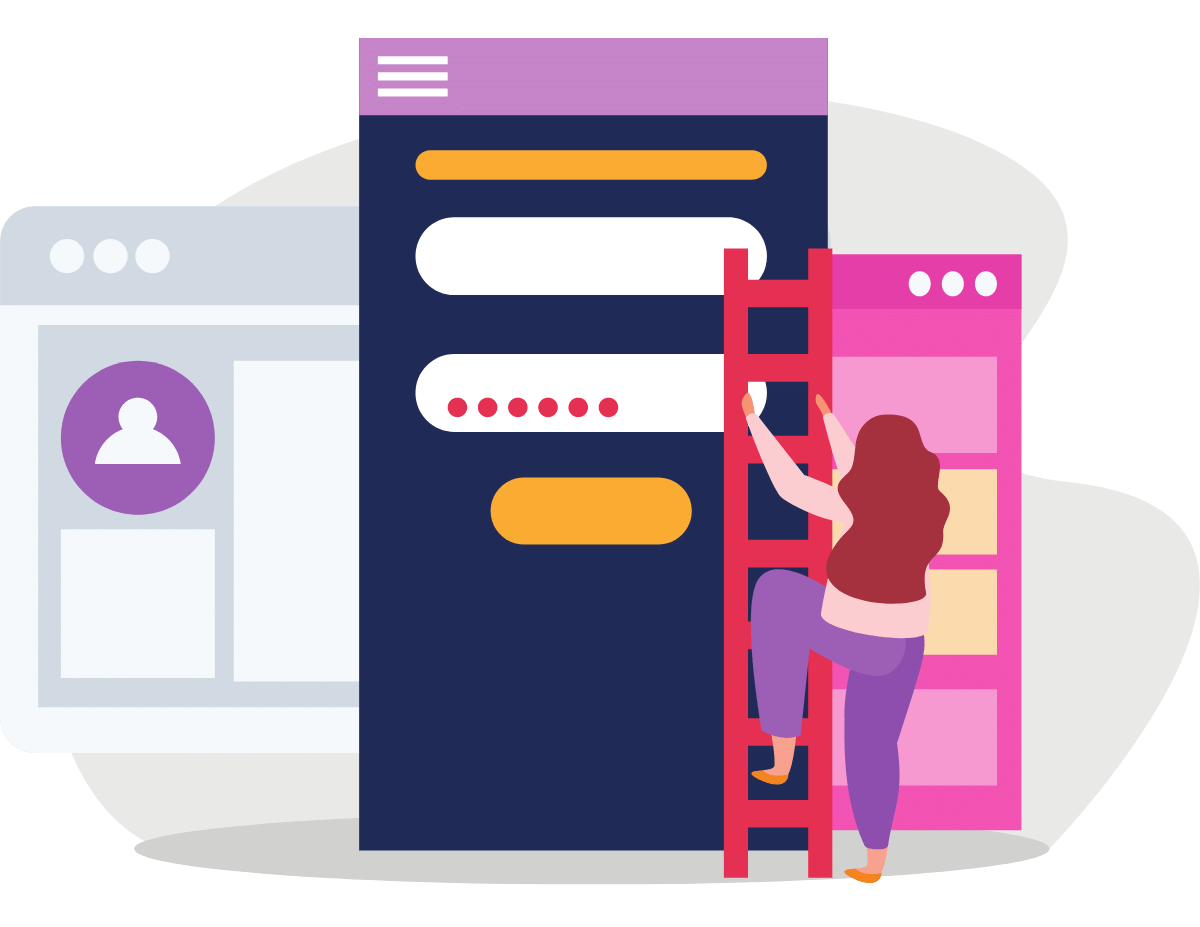 We Design for Mobile Devices.
Mobile website design is essential.
Why? Because mobile devices are revolutionizing the way we connect, and as a result, the way businesses operate. In fact, the majority of web traffic now comes from mobile devices.
In other words, you need a mobile responsive website.
ENVISION YOUR LONG-TERM SUCCESS
Whether it is one project or many, we see it through from start to finish. Let us help you create a legacy. Ask us for references. Our clients will gladly respond!
DISCOVER YOUR BUSINESS POTENTIAL
One discovery call can make a world of difference. Let us help you dominate your local market. If you already are, we can help you stay there.
STRONG DIGITAL FOUNDATIONS FOR YOU
Your brand is only as strong as your online presence. If you are not a force on Google, you are missing out on new business. Let us help you find it.
Our Services
We offer all of the solutions needed to grow your business.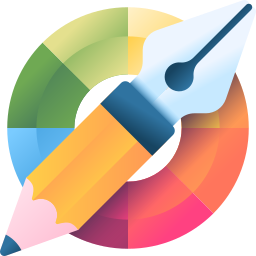 Logo - Branding
Branding is mandatory for businesses, as it changes how target audience perceive your brand; it increases brand awareness, and it drives sales. Branding gives your business competitive advantage and grows business value.
Google
Google is essential to all businesses, big and small. We have over 10 years of experience with Google products and will implement our trade secrets when working with your brand. From Ads to SEO, we have you covered.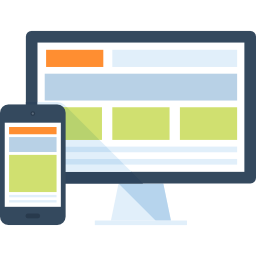 Development
Our development team boasts a range of web development skills. Our professional developers work with you to deliver customized and meaningful web development services that help boost your business.
Kurt is the best, 5 stars all the way. Always super fast and helpful.
Luke Lokietek, CEO, Reboot of Jax
Great service and fantastic end product!
Dr. Darren Patrick, Owner, River City Eyecare
Collaborate with our digital design, development and marketing professionals to step-up financial performance of your brand.
Let's Work Together
Reach out to our team now, so we can get started on your project.